UPCEA - Blackboard 2018
Research Report Part 1:
Are institutions and programs leveraging their brands and assets to the fullest capacities via partnerships?
With the costs of marketing and student acquisition increasing ROI, institutions are considering the power of partnerships.
---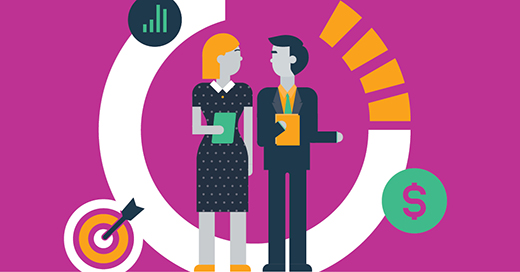 About the Partnership Research
UPCEA and Blackboard's most recent collaboration, offered through a series of research reports, covers a set of topics frequently on the minds of higher education leaders. Specifically, this year's research included survey responses from over 250 professional, continuing and online (PCO) education units at colleges and universities across the US.
We wanted to focus on the opportunities, challenges, struggles, and wins impacting these important and growing units. Given the significant contribution that PCO's are making to their institutions, it is clear that the stakes have never been higher. Competition is fierce. Learners have high expectations. Resources are tight. And, innovation is essential to growth.
What you'll learn from this research report:
This report is highlighting significant factors programs are considering in partnerships from budgeting implications to resourcing. In addition to benchmarking your program, gain insight into the steps you can take to set up a successful program.