Alliance for Virtual Learning Brings Support to K-12 Administrators and Teachers
The Alliance for Virtual Learning, spearheaded by University of Phoenix and Blackboard, is proud to share the following free, online event videos to help K-12 teachers and administrators adapt to the new virtual learning landscape. Click the links below to watch session videos that are designed to inspire educators to create a blueprint for the future of K-12.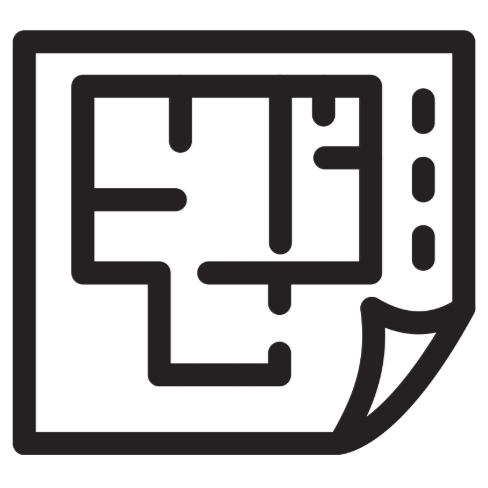 Download Your Blueprint for Success
Virtual Teaching Academy Kickoffs

Kickoff Part 1 - What We've Learned: The Shift to Virtual Teaching and Learning (See Transcript)
This first kickoff webinar featured a moderated panel discussion that engaged district leaders who have successfully helped their schools adapt to new ways of teaching and learning amidst COVID-19. Panelists discussed the steps their districts took before March that enabled them to succeed, what they learned and where their districts are today. The webinar is an opportunity for education leaders, teachers and experts to reflect on the K-12 education system's response to the pandemic as they began thinking about the 2020-2021 school year and beyond.
Kickoff Part 2 - Where We're Going: How to Succeed in "The New Normal"
(See Transcript)
The second kickoff webinar featured a moderated panel discussion designed to support K-12 public district leaders in their thinking, analysis, and planning of where they need to be in the fall regarding continuity of learning and virtual teaching and learning. Panelists discussed their readiness plans that helped them shift seamlessly to remote learning, what schools should think about doing differently regarding equity, and technology, and what to achieve during the summer to set their district and students up for success in the fall.
Virtual Teaching Academy Sessions
---
---
---
---
---
---
---
---
---